SCHrem clamping element DA92 with clamping force display
---
The company's main products include CNC tools, K ö nigdorn fixtures, domestic fixtures, Silmax tools, DC taps, intelligent manufacturing and processing, and actively designs automated non-standard customized products for customers' practical applications and provides overall processing technology solutions.
CNC tool, K ö nigdorn clamp, DC tap
SCHrem clamping element DA92 with clamping force display
---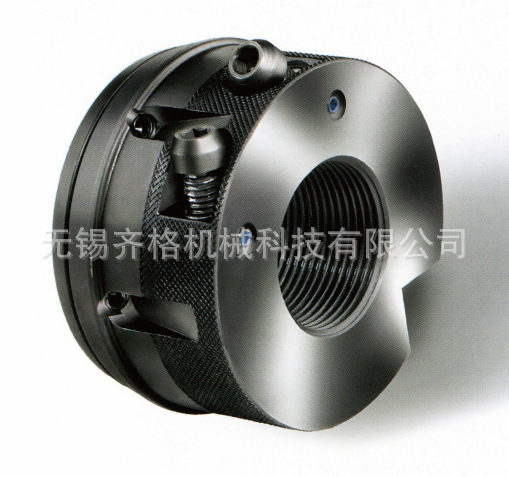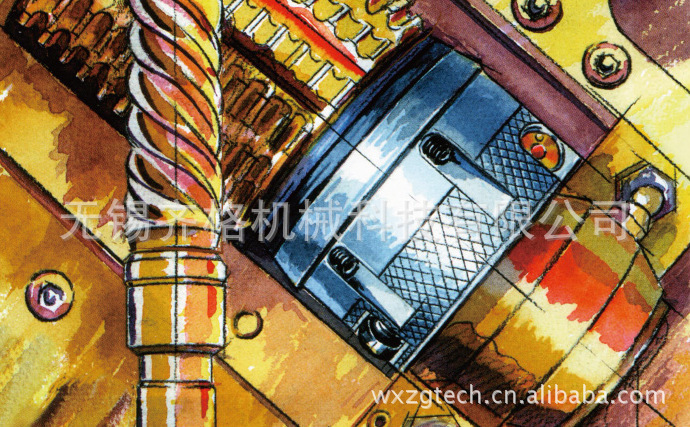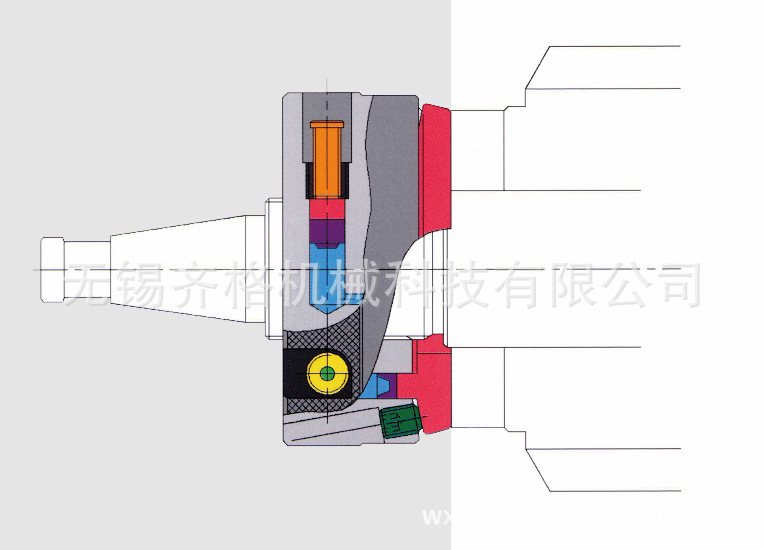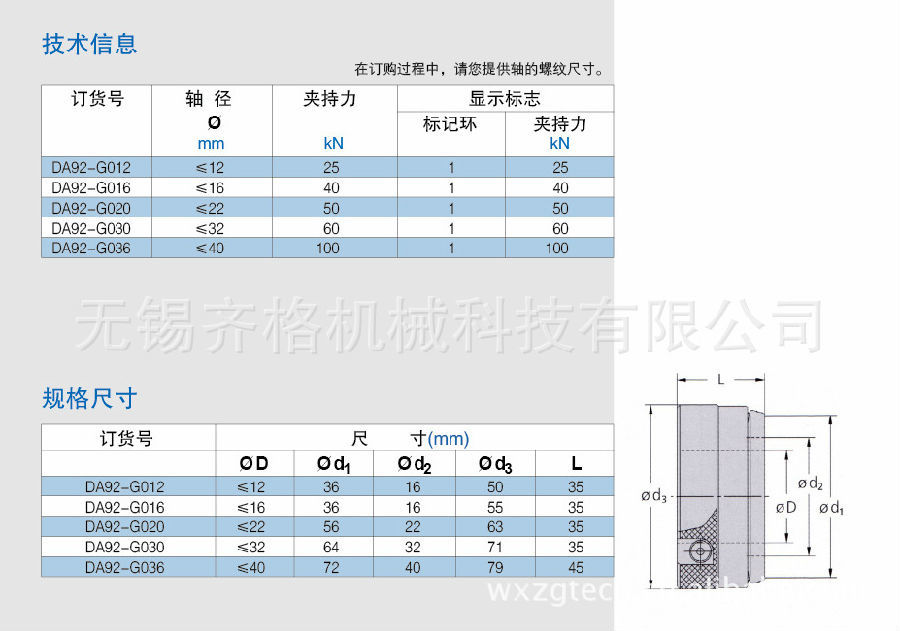 The circular run-out of hob is a very important key point in hob clamping. In order to improve the accuracy requirements of hob clamping, DA92 adds precision compensation screws and corresponding piston rings on the basis of POLYMA-MINORA Nr.D92.
This clamping element is screwed on the hob mandrel as usual. With the help of two pressure screws placed radially, an axial clamping force is generated through the built-in fully closed hydraulic oil chamber. The effective clamping force can be adjusted and controlled by the clamping force display device.
For the hob clamped at the position of the machine tool, its circular run-out accuracy can be adjusted and optimized at the side of the clamping element.
The adjusting screws around the outer ring are arranged at an angle of about 15 ° downward and act directly on the ring piston, which can optimize the circular run-out accuracy under the condition of complete axial clamping and bracket installation.
SCHrem Clamping Element D93-N28/D93-N30
---
Add: 105-2, Furong Middle Third Road, Xishan Economic and Technological Development Zone, Wuxi, China
E-mail: info@ china-zgtech.com
---