SCHrem clamping element DK92 hydraulic return device
---
The company's main products include CNC tools, K ö nigdorn fixtures, domestic fixtures, Silmax tools, DC taps, intelligent manufacturing and processing, and actively designs automated non-standard customized products for customers' practical applications and provides overall processing technology solutions.
CNC tool, K ö nigdorn clamp, DC tap
SCHrem clamping element DK92 hydraulic return device
---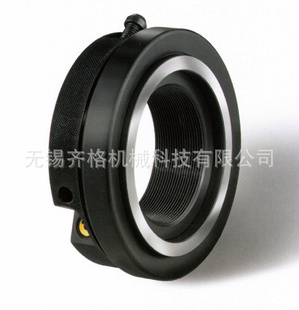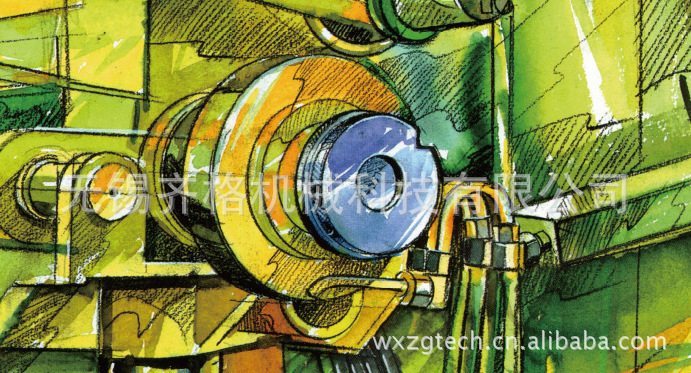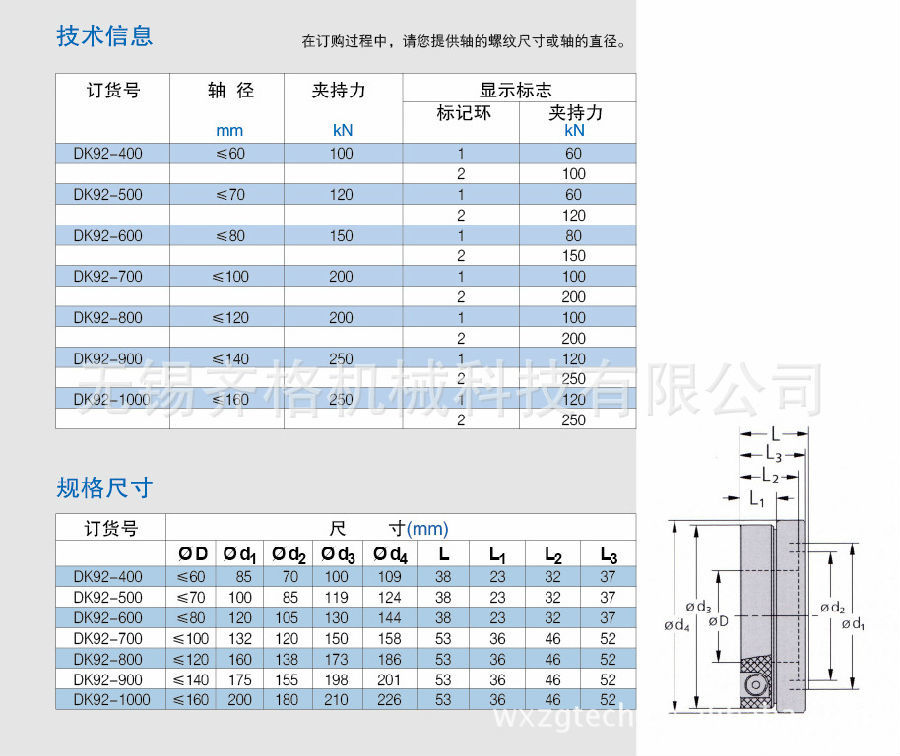 Clamping element with hydraulic return device has more extensive and diverse applications. Therefore, its operation has become simpler and safer, for example, the locking device of the main shaft is no longer needed.
The clamping element is tightened manually. The fully closed oil chamber is tightened by screwing in the counterbore screw. The generated pressure makes the piston ring move axially, and the piston ring drives the spring to produce effective displacement under the action of the tension force. The internal pressure of the oil chamber is reduced by turning the pressure screw, and the spring returns the whole hydraulic system to the zero/start position. With this hydraulic return device, for example, the way of returning through the thread of the nut is no longer needed. The maximum stroke of the piston ring in this hydraulic return device is about 0.6 mm.
The advantage of this hydraulic clamping element is that it only provides axial, constant, controllable clamping force, which can be set according to the need, and can be completed with the help of an Allen wrench, and it remains constant, and does not produce a lateral force that will cause displacement changes of the clamped workpiece.
The auxiliary tools such as extension wrench and hammer used in normal operation will no longer be needed. This means that the operation becomes simpler, safer and faster.
SCHrem clamping element DA92 with clamping force display
---
Add: 105-2, Furong Middle Third Road, Xishan Economic and Technological Development Zone, Wuxi, China
E-mail: info@ china-zgtech.com
---