SCHREM Schrem clamping element DAKK105 hydraulic return device
---
The company's main products include CNC tools, K ö nigdorn fixtures, domestic fixtures, Silmax tools, DC taps, intelligent manufacturing and processing, and actively designs automated non-standard customized products for customers' practical applications and provides overall processing technology solutions.
CNC tool, K ö nigdorn clamp, DC tap
SCHREM Schrem clamping element DAKK105 hydraulic return device
---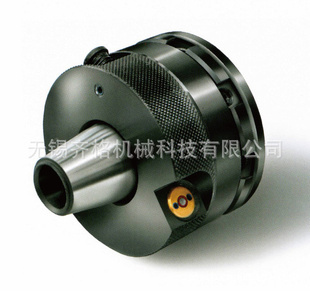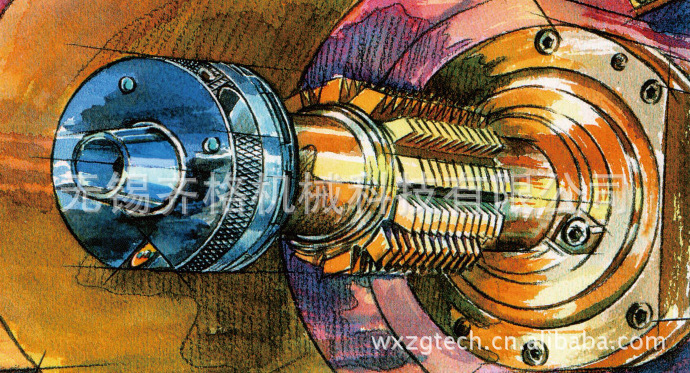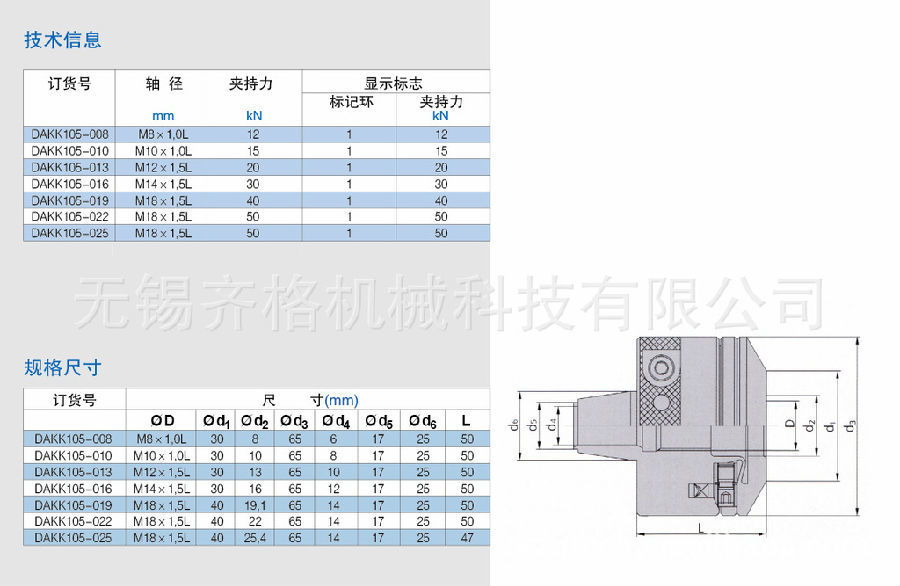 The hydraulic clamping element can provide a constant, controllable, strong and axial clamping force with a floating clamping end face.
Through the clamping element POLYMA-ADJUSTANr.DAKK92, it is well known that inserting a flange ring between the clamping element and the hob bar can prevent the clamped workpiece from having a radial μ Level.
Especially for the Liebherr gear hobbing machine, this kind of clamping element is specially designed for the case of hob mandrel<25mm (1 "), because it integrally manufactures the necessary taper on the inserted flange ring to connect with the opposite bracket.
At the same time, the flange ring is constructed on the basis of spring. The hydraulic return device built in the clamping element enables the element to return to the zero position or the starting position under the relaxed state.
The wedge block structure installed on the ring piston can optimize the circular run-out accuracy of the hob, and the interaction between the flange ring and the clamping element can improve the buckling stiffness of the whole mechanism.
SCHrem clamping element DK92 hydraulic return device
---
Add: 105-2, Furong Middle Third Road, Xishan Economic and Technological Development Zone, Wuxi, China
E-mail: info@ china-zgtech.com
---