SCHrem clamping element D93-0 with clamping force display
---
The company's main products include CNC tools, K ö nigdorn fixtures, domestic fixtures, Silmax tools, DC taps, intelligent manufacturing and processing, and actively designs automated non-standard customized products for customers' practical applications and provides overall processing technology solutions.
CNC tool, K ö nigdorn clamp, DC tap
SCHrem clamping element D93-0 with clamping force display
---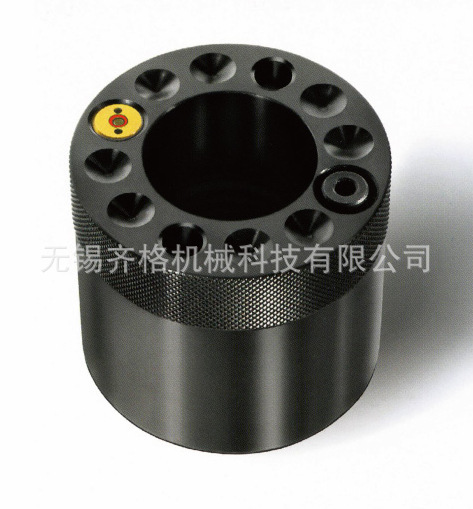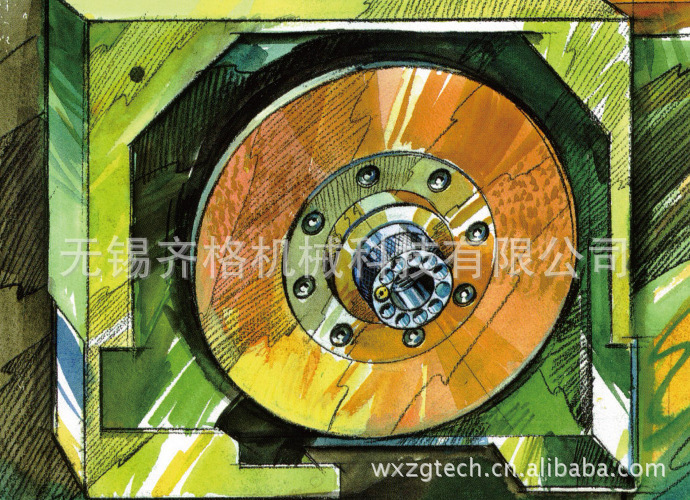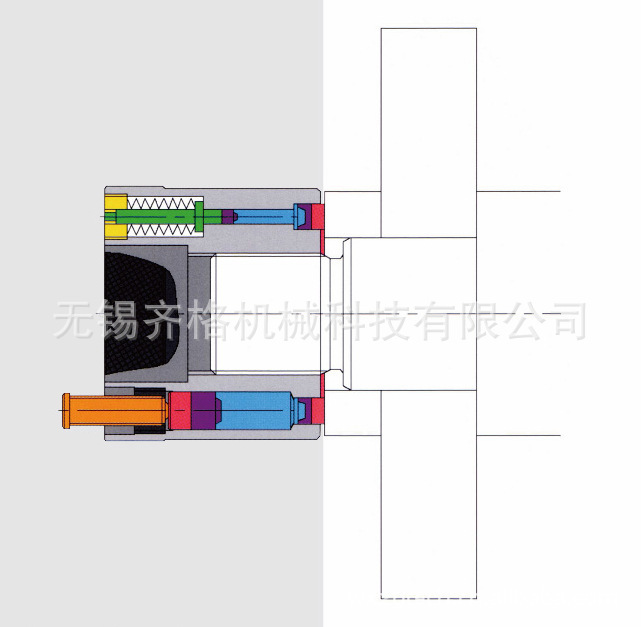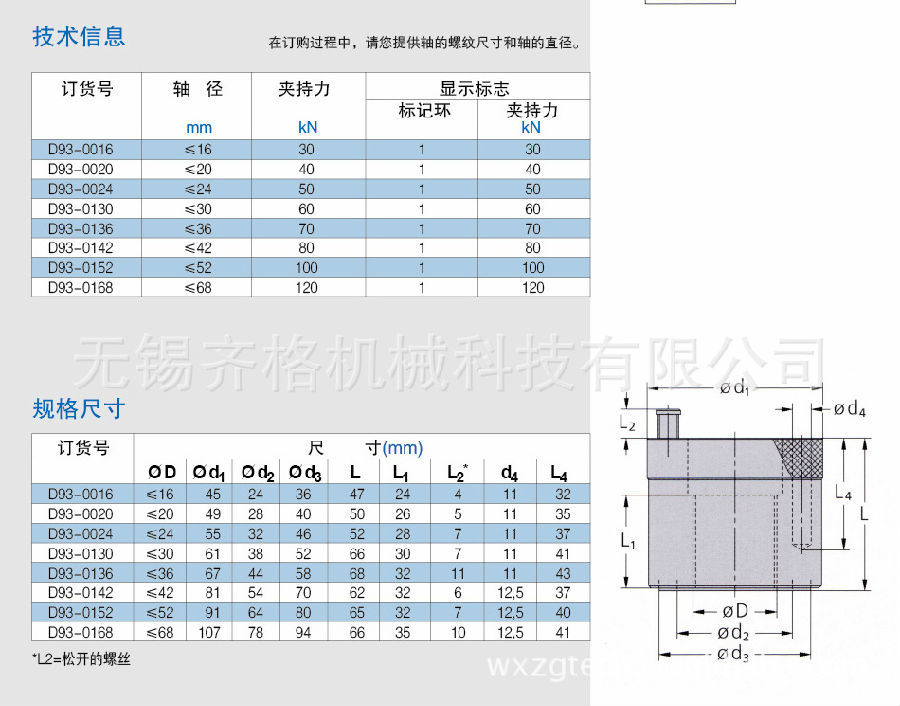 Compared with the previous clamping elements, the weight of these clamping elements has become lighter and suitable for more applications.
Simpler operation. The clamping element can be fixed by hand at the position of the original mechanical nut. By screwing in the pressure screw on the end face - two screwing screws with an ultra-high diameter of 42mm - can act on the built-in hydraulic system. The axial clamping force thus generated is more than the ordinary mechanical clamping force, but it will not be affected by the preload of other mechanical components, but only by the actual effect of the internal pressure of the hydraulic oil chamber. It can be adjusted and controlled by the clamping force display device (hierarchical display) on the end face.
During the clamping process, there is no radial and transverse position force, so the clamped workpiece will not change its position, and the pre-calibrated position accuracy of the workpiece will not be affected. The possible small workpiece end face error can also be compensated by the floating clamping end face on the hydraulic cavity, which makes the axial clamping safer and more reliable.
The weight is reduced by making holes on the end face (see the data sheet for specific dimensions) or the clamping elements are dynamically balanced.
For some special applications, matching with the inner or outer end face of the corresponding workpiece, the ring clamping end face of the clamping element can also be changed accordingly.
Enlarged or lengthened wrenches often used in such work will no longer be needed.
SCHREM Schrem clamping element DAKK92 hydraulic return device
---
Add: 105-2, Furong Middle Third Road, Xishan Economic and Technological Development Zone, Wuxi, China
E-mail: info@ china-zgtech.com
---