SCHrem clamping element DK92-Z hydraulic return device
---
The company's main products include CNC tools, K ö nigdorn fixtures, domestic fixtures, Silmax tools, DC taps, intelligent manufacturing and processing, and actively designs automated non-standard customized products for customers' practical applications and provides overall processing technology solutions.
CNC tool, K ö nigdorn clamp, DC tap
SCHrem clamping element DK92-Z hydraulic return device
---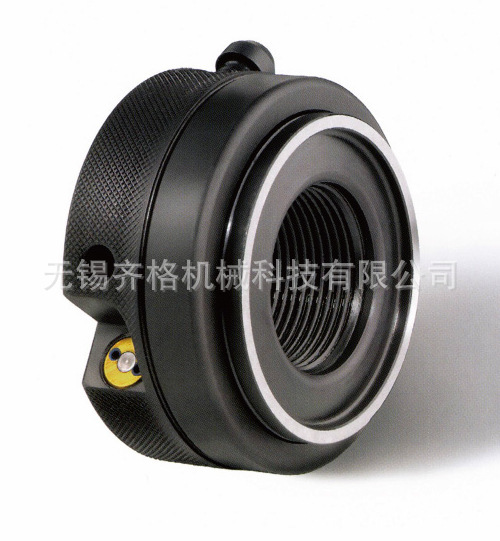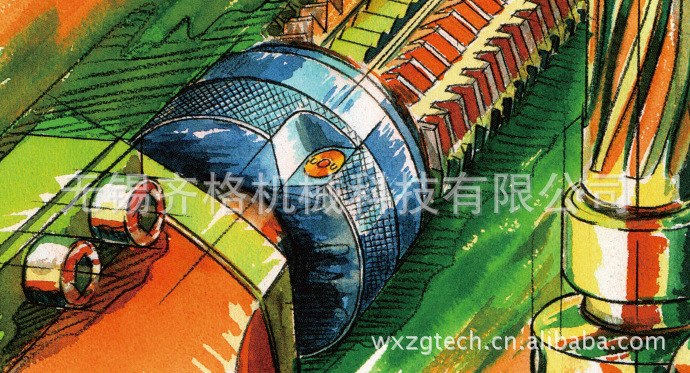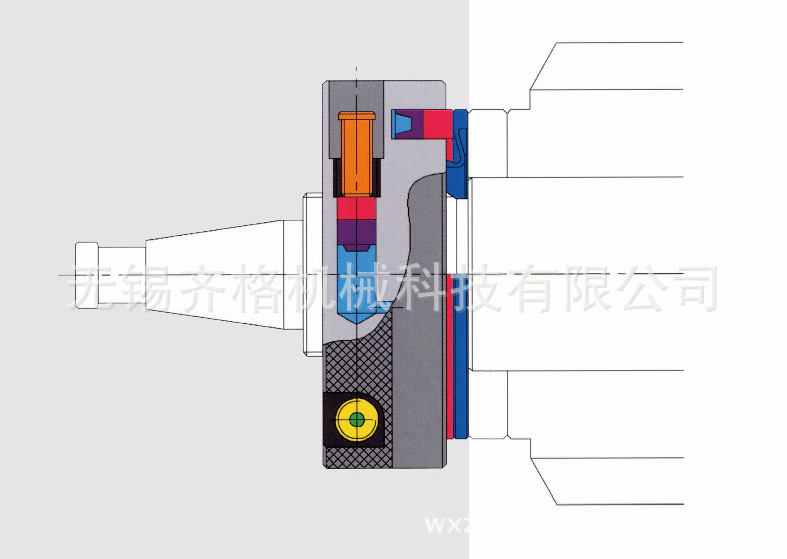 Because the dimensional tolerance will change in dry cutting, this kind of clamping device is required.
Based on the application experience of the clamping element POLYMA-MINORANr.D92, this clamping device has been successfully developed.
2 functions of spring flange ring:
Avoid being clamped by one of the hobs in the radial direction μ Offset of level
Return the whole device to zero position or initial state when the internal pressure is released
The temperature of the locknut in the dry chip may reach 100 ℃, so special hydraulic medium and special sealing elements are required to be installed.
As usual, screw the clamping nut on the hob mandrel by hand, screw in the pressure nut, and generate the corresponding clamping force according to the structure and requirements of the hydraulic clamping element. It is necessary to turn two pressure screws on this clamping element to meet the clamping requirements. The effective axial clamping force can be read on the clamping force display. Through the action of spring flange ring, a maximum of 10 can be obtained without other adjustments μ M circular run-out accuracy.
When replacing the hob, when the hydraulic pressure is released, the flange ring can return to the zero position or the starting position through the hydraulic return device built in the clamping element with the help of the built-in spring, which makes the hob clamping easier.
SCHrem clamping element D93-0 with clamping force display
---
Add: 105-2, Furong Middle Third Road, Xishan Economic and Technological Development Zone, Wuxi, China
E-mail: info@ china-zgtech.com
---