SCHrem Clamping Element D109/DK109
---
The company's main products include CNC tools, K ö nigdorn fixtures, domestic fixtures, Silmax tools, DC taps, intelligent manufacturing and processing, and actively designs automated non-standard customized products for customers' practical applications and provides overall processing technology solutions.
CNC tool, K ö nigdorn clamp, DC tap
SCHrem Clamping Element D109/DK109
---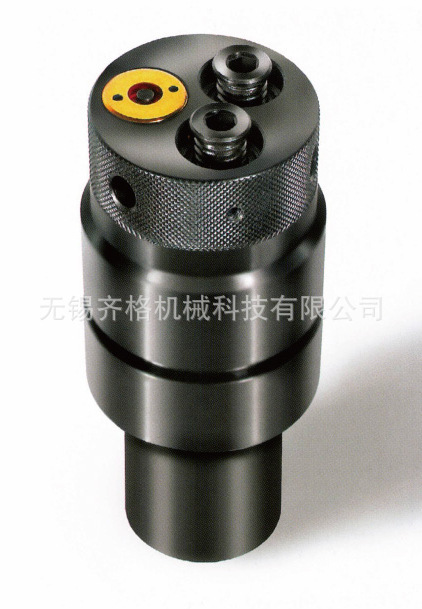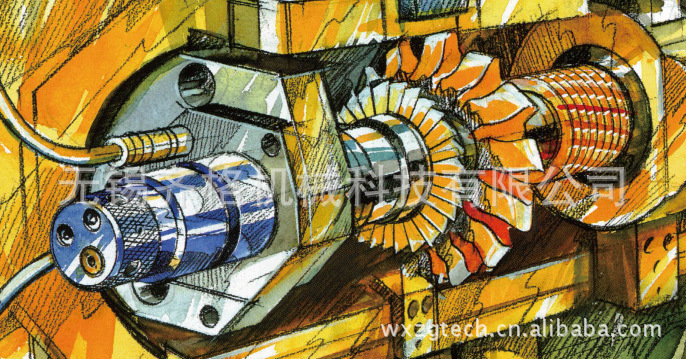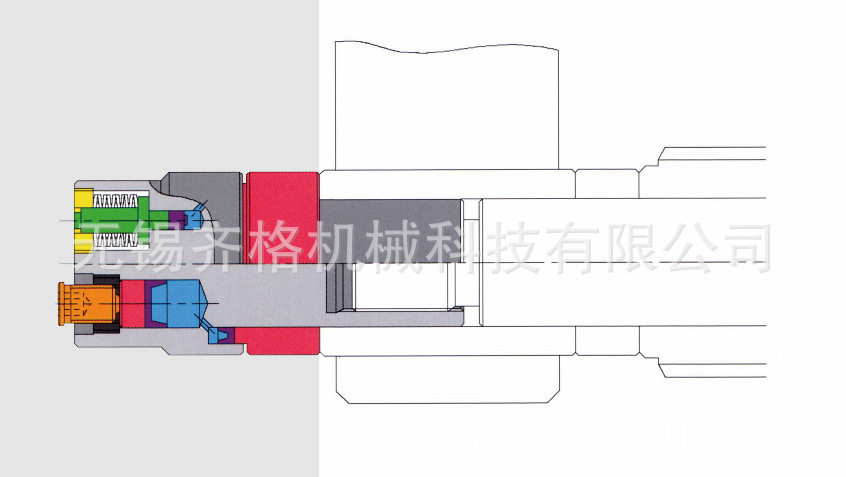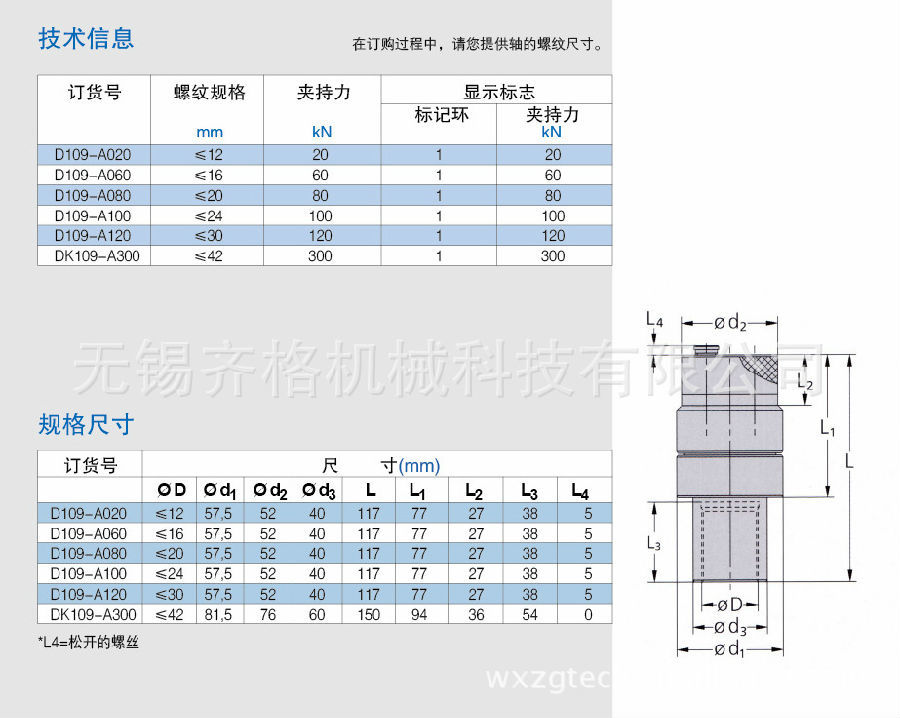 It is designed and developed according to the hob clamping of GLEASON-PFAUTER machine tool, and works according to the factory standard of WN41023.
Under the condition that the outer diameter allows, the opposite bracket is tensioned through the clamping element. Although the opposite bracket, the hob mandrel and the pre-adjusted hob are all internally placed, they can also be replaced.
The hydraulic clamping element can be screwed on the shaft by hand until it is fixed. The pressure screw on the end face can act on the built-in hydraulic system to complete clamping. In this way, the limited axial clamping force necessary for the hob mandrel can be obtained, which can be controlled by means of the clamping force display device. When the displayed pin at the red mark position is consistent with the surface height of the gold ring, it means that the clamping force is sufficient. During this period, there will be no lateral force causing the hob to shift.
Reset the hob manually with a maximum force of 120 KN attached to the thread clamping element of the nut.
For the machine tool with a larger opposite support (mandrel thread M42x1.5L), the clamping element of DK109-A300 is equipped with a hydraulic return device. In this way, the operation will become more simple and safe, because the hydraulic components will automatically return to the zero/start position during the release process.
The hexagonal wrench of SW6 can meet the adjustment of clamping force. A larger wrench or extension wrench will no longer be required.
SCHrem clamping element DK92-Z hydraulic return device
---
Add: 105-2, Furong Middle Third Road, Xishan Economic and Technological Development Zone, Wuxi, China
E-mail: info@ china-zgtech.com
---