SCHrem hydraulic pressure conversion device 97
---
The company's main products include CNC tools, K ö nigdorn fixtures, domestic fixtures, Silmax tools, DC taps, intelligent manufacturing and processing, and actively designs automated non-standard customized products for customers' practical applications and provides overall processing technology solutions.
CNC tool, K ö nigdorn clamp, DC tap
SCHrem hydraulic pressure conversion device 97
---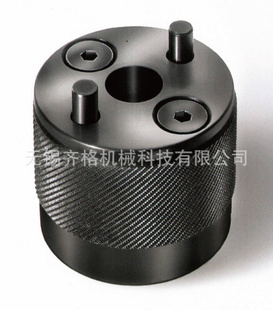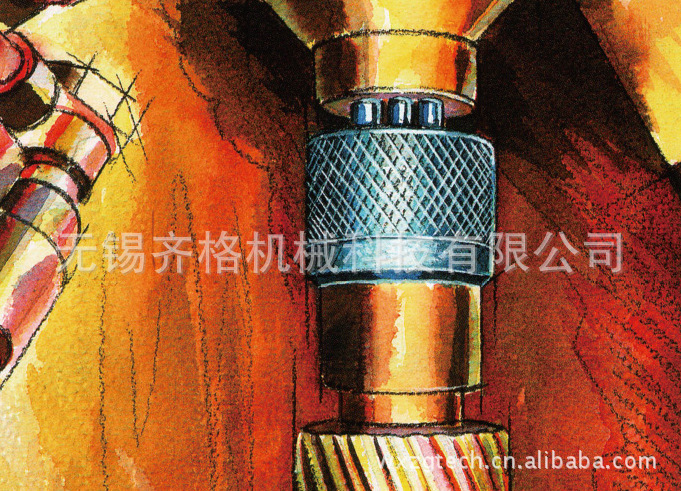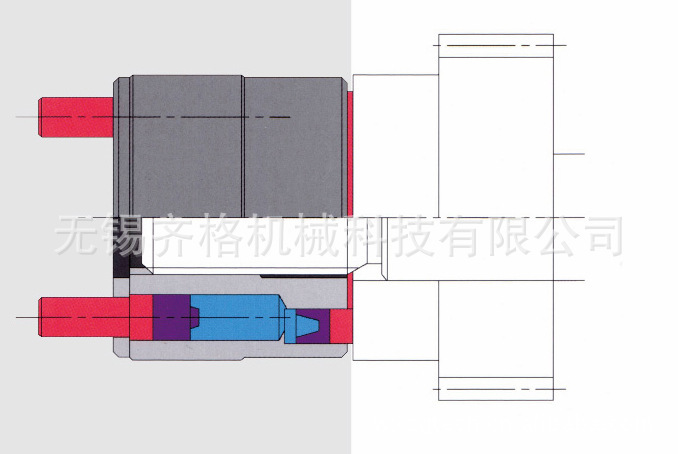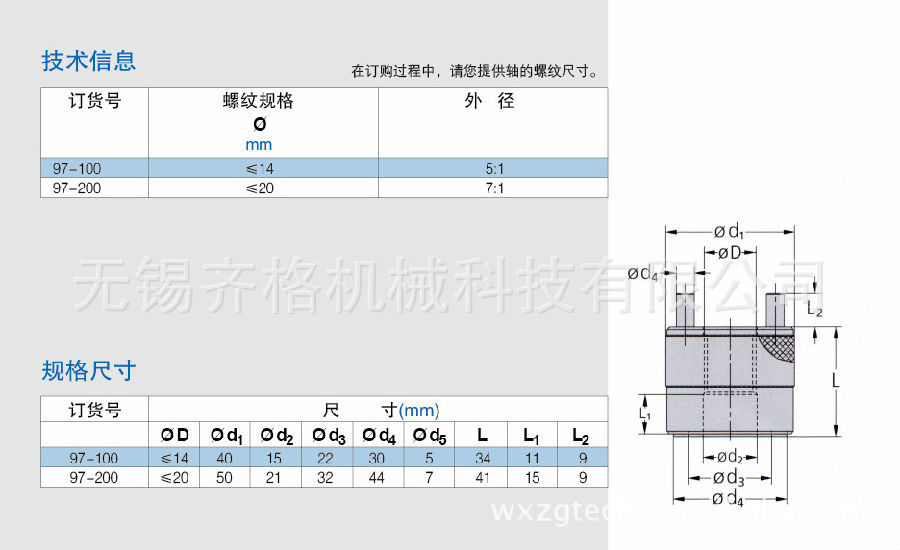 Through pressure conversion, the machine tool can provide more times of compression than its own pressure to meet the demand of workpiece tightening.
The pressure conversion device is fixed by hand, and then tightened by the cylindrical pin on the device with the help of the fixed pressure provided by the hydraulic system of the machine tool.
The pressure conversion device realizes the tension through the built-in fully closed hydraulic system and the force loading of the machine tool. The axial release pressure depends on the internal structure of the device and the pressure of the machine tool. You can easily obtain more tightening force through this device. It will not produce radial force, so the workpiece to be tensioned will always remain in the calibrated position. Generally, the maximum stroke of the tensioning piston is about 0.5mm.
The tightening force also depends on the thread specification. Compared with conventional mechanical nuts, it no longer requires auxiliary tools, such as wrenches and hammers.
According to the different needs of customers, the conversion device with larger specifications can be customized, and the hydraulic rebound structure can also be added as required.
SCHrem Clamping Element D91-A
---
Add: 105-2, Furong Middle Third Road, Xishan Economic and Technological Development Zone, Wuxi, China
E-mail: info@ china-zgtech.com
---