SCHrem hydraulic clamping element D82 clamping force display
---
The company's main products include CNC tools, K ö nigdorn fixtures, domestic fixtures, Silmax tools, DC taps, intelligent manufacturing and processing, and actively designs automated non-standard customized products for customers' practical applications and provides overall processing technology solutions.
CNC tool, K ö nigdorn clamp, DC tap
SCHrem hydraulic clamping element D82 clamping force display
---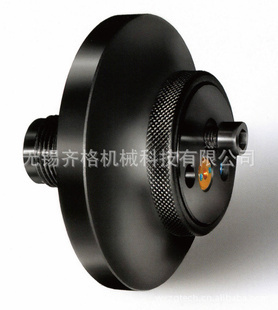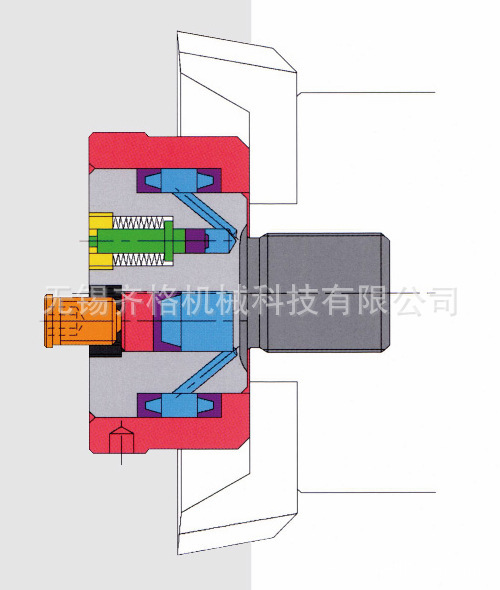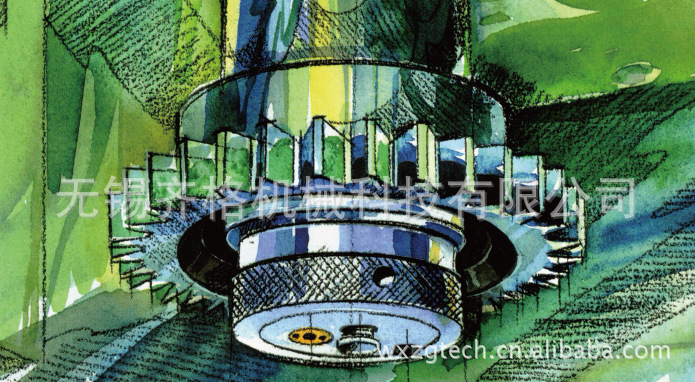 Screw type
Screw the screw to the fixed position by hand, and then tighten a pressure screw on the end face with an Allen wrench to make it act on the closed oil chamber inside the element and then tighten it. Then the tensioned workpiece is compressed by a relatively large pure axial pressure. According to the clamping force display device on the end face, the clamping force provided can be effectively confirmed and checked. The floating clamping end face placed on the hydraulic cavity can be well matched with the parts.
The clamped part can maintain the pre-adjusted circular run-out accuracy, because no force can affect the radial and lateral position of the part.
The hexagonal wrench can be used to turn the clamping pressure screw. Compared with the traditional set screw, the wrench and hammer are no longer needed and the operation is simpler.
SCHrem hydraulic pressure conversion device 97
---
Add: 105-2, Furong Middle Third Road, Xishan Economic and Technological Development Zone, Wuxi, China
E-mail: info@ china-zgtech.com
---