SCHrem clamping element D89 with clamping force display
---
The company's main products include CNC tools, K ö nigdorn fixtures, domestic fixtures, Silmax tools, DC taps, intelligent manufacturing and processing, and actively designs automated non-standard customized products for customers' practical applications and provides overall processing technology solutions.
CNC tool, K ö nigdorn clamp, DC tap
SCHrem clamping element D89 with clamping force display
---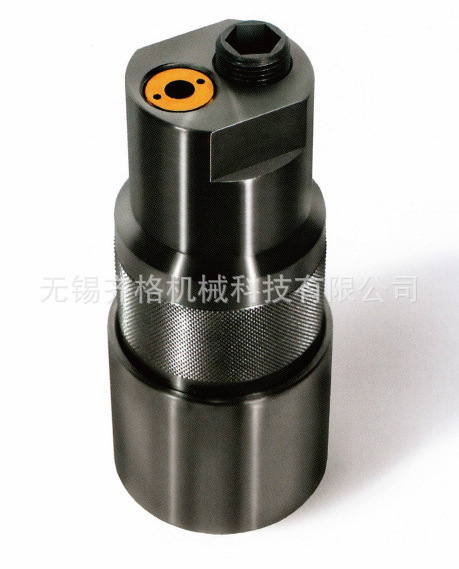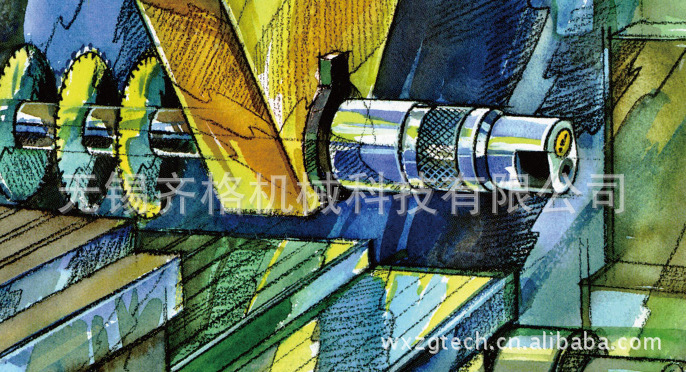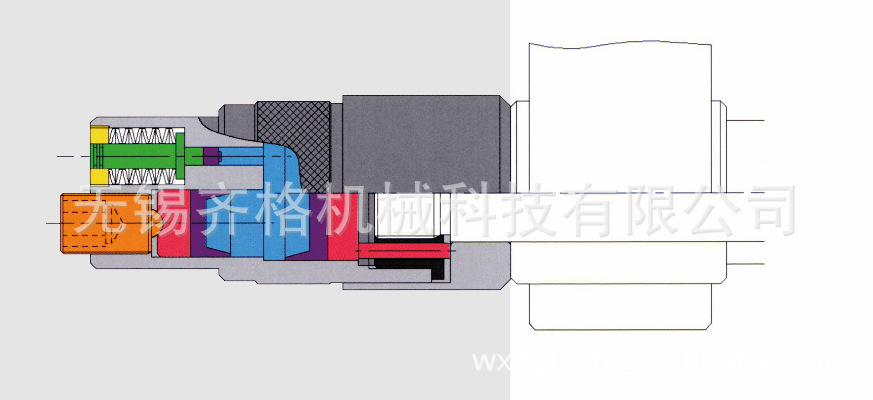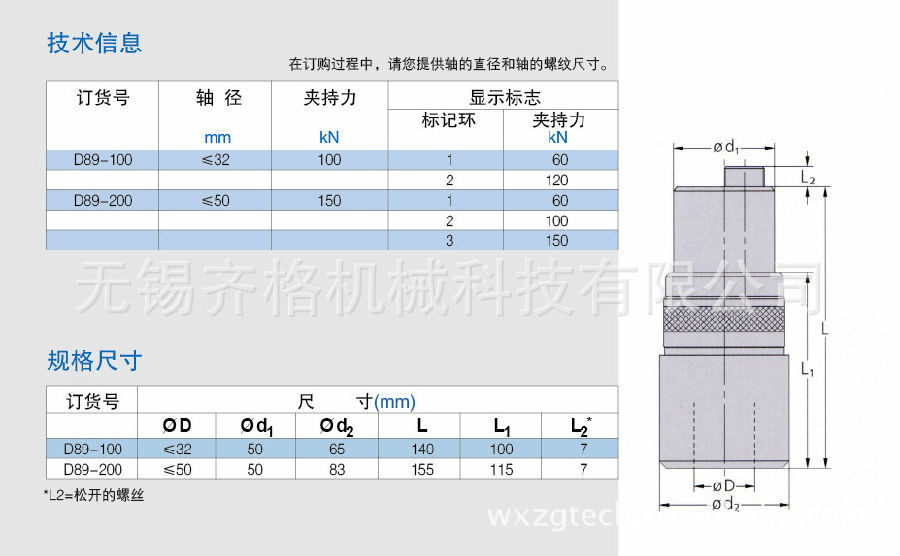 The POLYMA hydraulic clamping element is at the shaft end, and the position of the common mechanical nut is fixed by hand. The pressure screw on the end face is turned by the wrench provided with the goods, which acts on the fully closed hydraulic oil chamber to tighten it. The size of the effective axial pressure can be adjusted and controlled through the segmented line of the pressure display.
We have obtained good feedback from customers after trying in some fields. Especially in gear hobbing, according to the requirements of machining accuracy, customers can omit the process of hob adjustment and make the adjustment of hob faster and simpler, because the clamping element only needs to be fixed by hand. Through an axial push of the hydraulic piston, the clamped workpiece is tensioned, but there is no radial and transverse force during the clamping process. The function of large axial clamping force enables the adjusted hob to maintain its circular run-out accuracy until its service limit. The result is that we can obtain a better processing effect, shorten the working time in some operations, and improve the service life of the hob. According to the use situation, the use of keys can be omitted, which can undoubtedly reduce the damage of hob mandrel.
The replacement of hob will be simpler. All common tools, such as lengthening wrench and hammer, are no longer needed. Therefore, it can reduce the replacement time and avoid accidents.
During the modification and selection, please pay attention to the thread size and mandrel diameter matching with the clamping element.
SCHrem FACERA adjusting ring AK76
---
Add: 105-2, Furong Middle Third Road, Xishan Economic and Technological Development Zone, Wuxi, China
E-mail: info@ china-zgtech.com
---