SCHrem POLYMA-MINORA DK92
---
The company's main products include CNC tools, K ö nigdorn fixtures, domestic fixtures, Silmax tools, DC taps, intelligent manufacturing and processing, and actively designs automated non-standard customized products for customers' practical applications and provides overall processing technology solutions.
CNC tool, K ö nigdorn clamp, DC tap
SCHrem POLYMA-MINORA DK92
---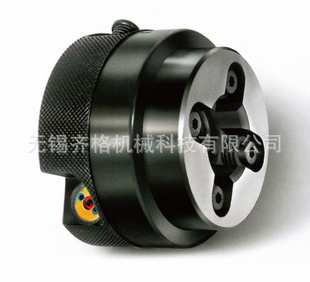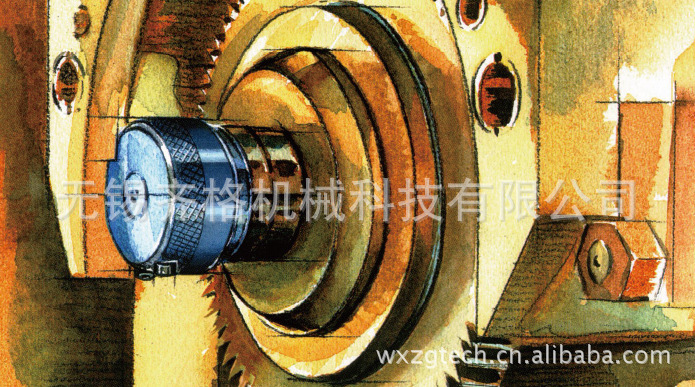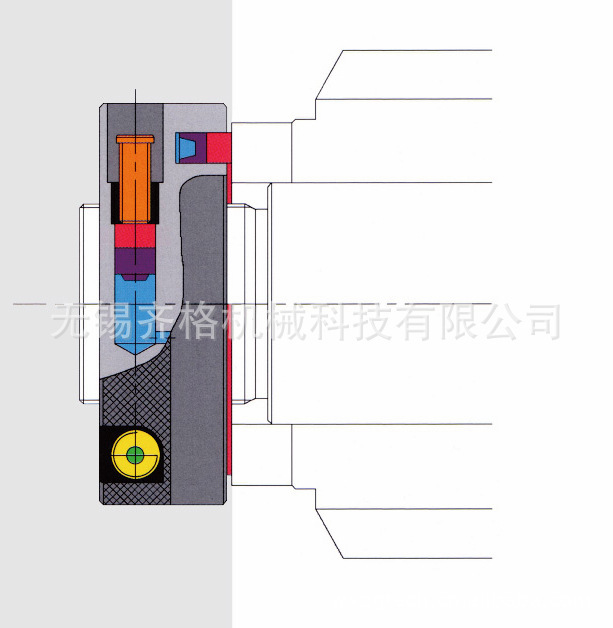 According to the specific requirements of GLEASON-HURTH machine tool, it is specially designed and successfully applied. DK92-E20 can also be widely used in other related equipment.
The fully closed oil chamber is tightened by screwing in the screw, and the effective axial clamping force is generated by the piston ring, and the hydraulic return device of the spring structure installed on the piston ring is activated at the same time.
This effective and strong clamping force does not need mechanical pre-tightening, and can be obtained and controlled intuitively through the clamping force display. When loosening, turn the pressure screw to release the pressure, and at the same time, the spring device will return the whole hydraulic system to the zero position or the starting position. Other hydraulic reset methods are no longer needed.
The common tool wrench used in normal operation and the spindle stop device will no longer be needed.
SCHrem clamping element D89 with clamping force display
---
Add: 105-2, Furong Middle Third Road, Xishan Economic and Technological Development Zone, Wuxi, China
E-mail: info@ china-zgtech.com
---