SCHREM Schrem clamping element POLYMA-MAGNA D87
---
The company's main products include CNC tools, K ö nigdorn fixtures, domestic fixtures, Silmax tools, DC taps, intelligent manufacturing and processing, and actively designs automated non-standard customized products for customers' practical applications and provides overall processing technology solutions.
CNC tool, K ö nigdorn clamp, DC tap
SCHREM Schrem clamping element POLYMA-MAGNA D87
---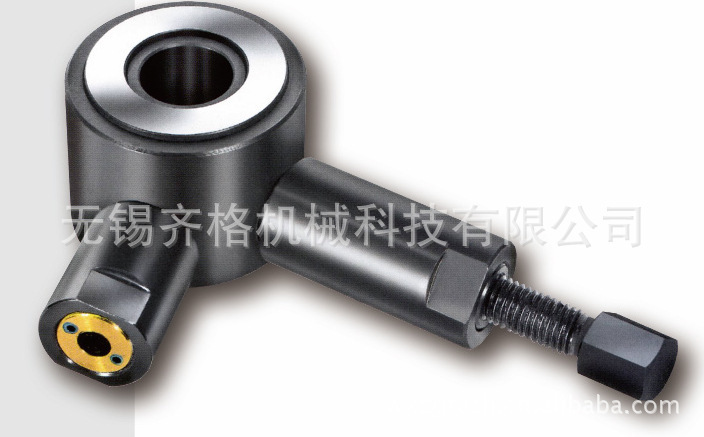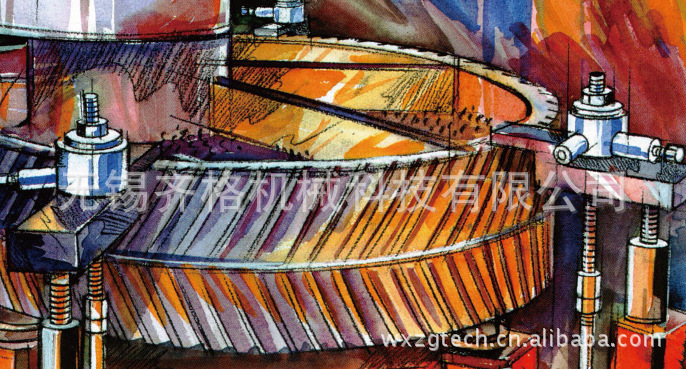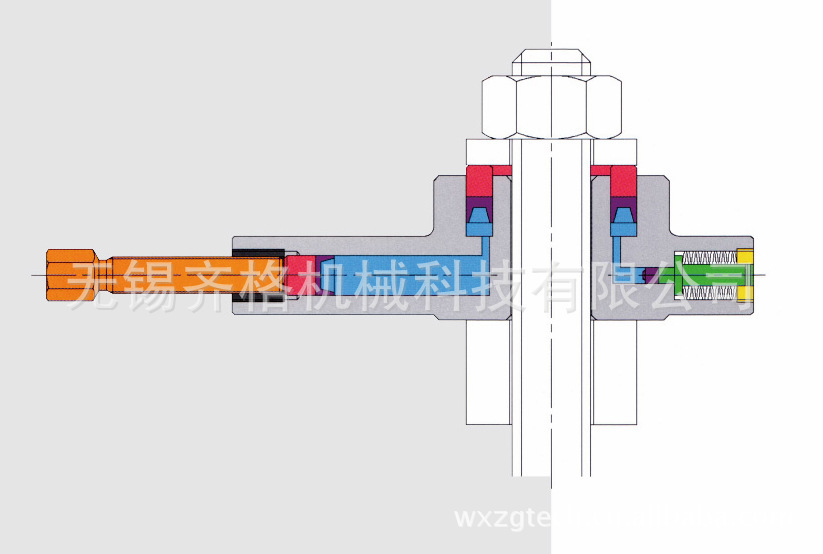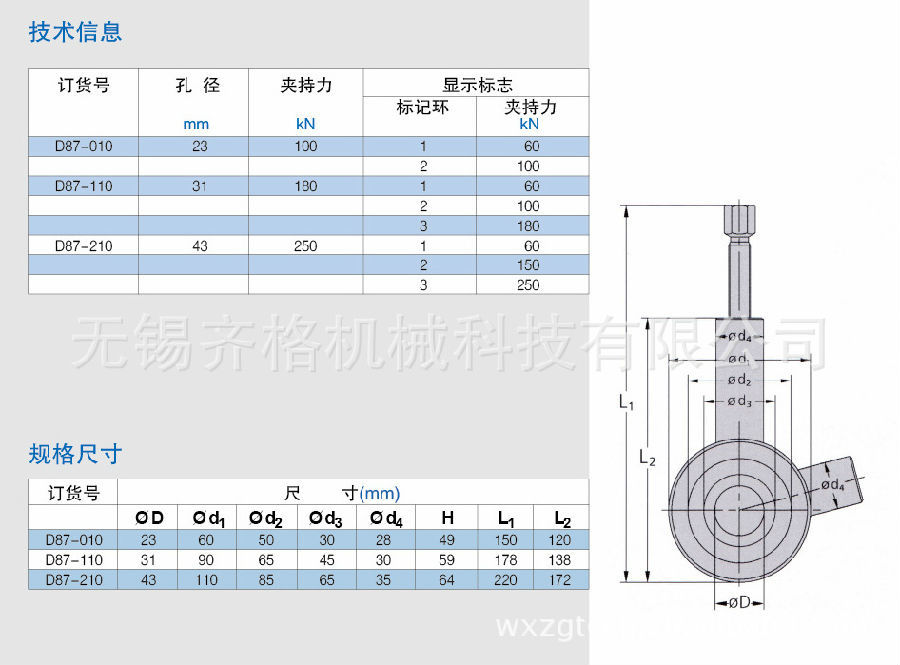 It is mainly used to connect with pressing plate and clamping nut when clamping large workpiece.
Its application is very flexible because it does not need hydraulic equipment. First place the hydraulic clamping element on the screw, then manually screw on the conventional mechanical nut to fix it, and then tighten the screw (max.SW7) pre-installed in the radial position to realize the tightening through its built-in closed oil chamber. The axial tension can be adjusted and checked according to the clamping force display device on the element. The clamping force display device is generally arranged in the direction of 75 ° of the pressure introduction position. The scale display of the holding force can be changed according to the customer's requirements.
Through the restriction of the fully closed hydraulic system, the travel of the annular piston is generally controlled at about 4mm. If the customer needs a larger travel, non-standard customization can be carried out.
The use of this hydraulic clamping element can be truly safe. It can avoid accidents and make the operation more simple and convenient, because it can provide several times greater clamping force than ordinary nuts. In this way, it is no longer necessary to use extension wrenches and hammers in some machining clamping.
D87 hydraulic clamping element is an indispensable good helper in the processing of large workpieces.
SCHrem hydraulic clamping tool handle
---
Add: 105-2, Furong Middle Third Road, Xishan Economic and Technological Development Zone, Wuxi, China
E-mail: info@ china-zgtech.com
---