SCHrem clamping element D92 with clamping force display
---
The company's main products include CNC tools, K ö nigdorn fixtures, domestic fixtures, Silmax tools, DC taps, intelligent manufacturing and processing, and actively designs automated non-standard customized products for customers' practical applications and provides overall processing technology solutions.
CNC tool, K ö nigdorn clamp, DC tap
SCHrem clamping element D92 with clamping force display
---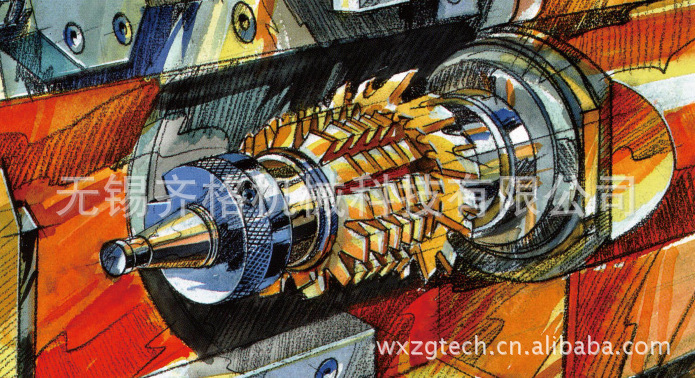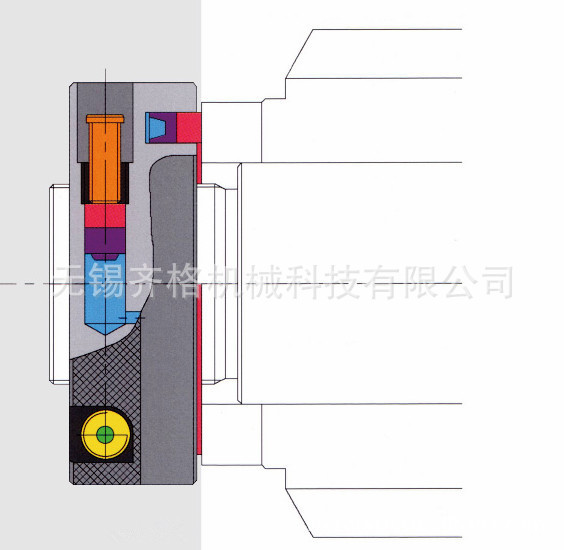 The possible clamping elements are applied to the external multiple faces. It can be used as nuts, screws or spacer rings. For some special applications, it can also be used externally or internally as an adjustable toroidal clamping surface.
The pressure screw on the cross section of the element makes its structure more compact. The fully closed hydraulic oil chamber is clamped by screwing in the screw. The axial clamping force thus generated is more than the ordinary mechanical clamping force, but it will not be affected by the preload of other mechanical components. It is only subject to the actual effect of the internal pressure in the hydraulic oil chamber, and can be adjusted and controlled by the clamping force display device (at most two stages) on the cross section.
This hydraulic conversion will not produce the effect of radial force. The position of the clamped workpiece remains unchanged. The floating clamping end face also becomes safe and reliable when clamping the workpiece with uneven end face.
The wrench and hammer commonly used in such work will no longer be needed. Therefore, it can greatly improve the simplicity of operation, reduce the time of replacement and avoid accidents.
SCHREM Schrem clamping element POLYMA-MAGNA D87
---
Add: 105-2, Furong Middle Third Road, Xishan Economic and Technological Development Zone, Wuxi, China
E-mail: info@ china-zgtech.com
---