SCHREM Schrem hydraulic nut clamping element D88 imported from Germany
---
The company's main products include CNC tools, K ö nigdorn fixtures, domestic fixtures, Silmax tools, DC taps, intelligent manufacturing and processing, and actively designs automated non-standard customized products for customers' practical applications and provides overall processing technology solutions.
CNC tool, K ö nigdorn clamp, DC tap
SCHREM Schrem hydraulic nut clamping element D88 imported from Germany
---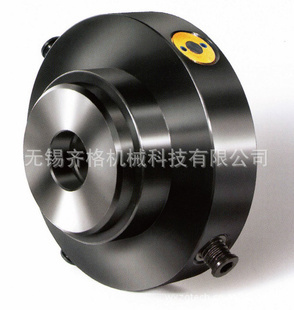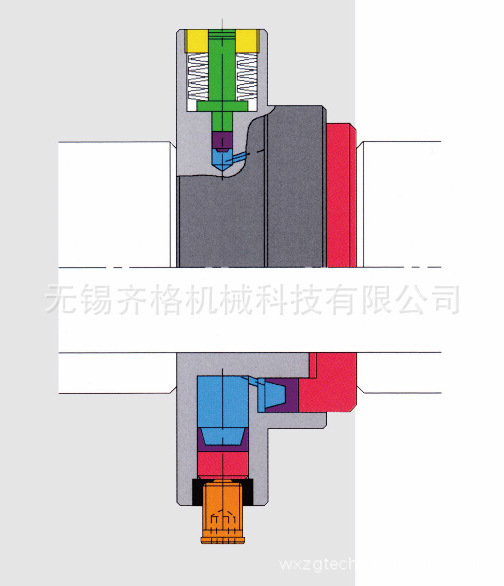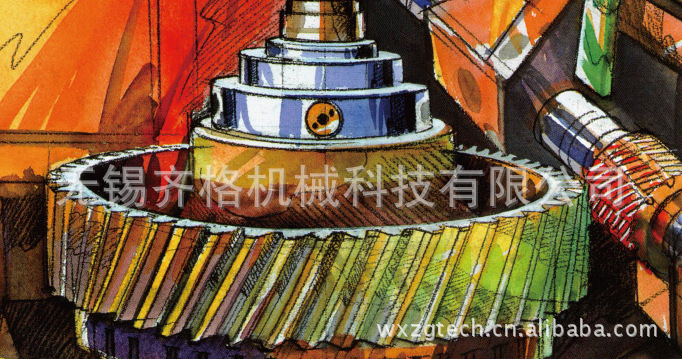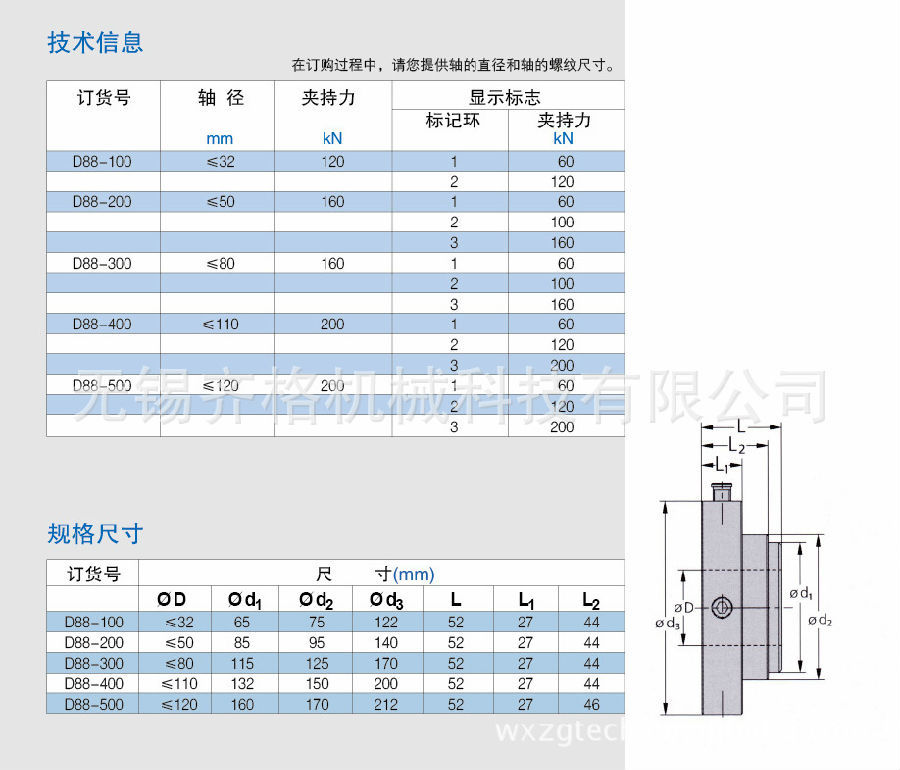 It can be used as a regular spacing ring. It must be used together with ordinary mechanical nuts, but it only needs to be fixed by hand.
The axial clamping of the clamping element can be achieved by tightening the screws on the outer circle of the ring. It is driven by a totally closed hydraulic system built in. It can produce multiple clamping forces when combined with an ordinary mechanical nut.
The clamping force can be adjusted and controlled by the built-in multi-stage clamping force display device.
It can selectively adjust the force and reduce the maximum clamping force step by step according to the use requirements.
The possible workpiece end face error can also be compensated by the floating clamping end face on the hydraulic cavity. The pre-corrected position of the clamped workpiece will not be affected because there is no force in the radial and transverse positions during the clamping process.
Small diameter connecting mandrels can be connected through self-made sleeves, so such clamping elements can be matched in a variety of ways according to the situation.
SCHrem Clamping Element D98/DAK98
---
Add: 105-2, Furong Middle Third Road, Xishan Economic and Technological Development Zone, Wuxi, China
E-mail: info@ china-zgtech.com
---