THELEICO spring end grinding wheel Corundum ceramic grinding wheel
---
The company's main products include CNC tools, K ö nigdorn fixtures, domestic fixtures, Silmax tools, DC taps, intelligent manufacturing and processing, and actively designs automated non-standard customized products for customers' practical applications and provides overall processing technology solutions.
CNC tool, K ö nigdorn clamp, DC tap
THELEICO spring end grinding wheel Corundum ceramic grinding wheel
---
THELEICO focuses on various grinding wheels and abrasive tools in the commercial field. We always provide individualized suggestions and one-to-one manufacturing.
Innovation, rich experience, integrity and one-to-one service are the foundation of our success. THELEICO Schleiftechnik - this name represents a high-performance grinding wheel, which has been continuously developed and researched - only for our products to meet your needs and production process independently. High-precision grinding technology - our professional technical team can get your trust! THELEICO develops and manufactures abrasive tools containing ceramic and resin bonds.
As our customer, you will benefit from our proprietary technology and diversified products. Our products are customized for you. The main raw materials are different grades of corundum, sintered corundum, silicon carbide and superhard abrasive tools, such as diamond and cubic boron nitride (CBN). These high-quality products are customized and debugged separately for you.
You can always trust THELEICO gear. Because we focus on high quality, we give priority to safety while optimizing your production process, and we can promote your success.
Because we often want to provide you with new solutions, we have taken continuous research on new abrasives, fillers and bonding systems as our business. The advanced and orderly production process has contributed to our continuous high quality and efficiency in production.
Through direct cooperation with us, you can always easily learn about new inventions. Only then can you ensure that you have a professional partner on your side to help you reduce the cost of grinding.
THELEICO always considers cost effectiveness, production efficiency and quality when developing customized solutions. Small amount of special manufacturing is not a problem for us, but a challenge we are willing to accept.
THELEICO actively operates strict quality management procedures while continuously further developing its ceramic bond and resin bond products.
Because the grinding process is mostly carried out at the last stage of production, the quality of grinding tools greatly affects the manufacturing costs. Poor grinding tools increase the failure rate of your production, while excellent grinding tools can reduce the failure rate and make the whole grinding process more efficient.
THELEICO is a member of OSA (International Grinding Tool Safety Association) and has been voluntarily committed to excellent product production and safety standards. The certification obtained is DIN EN 9001:2000 DQS
The OSA voluntary agreement certificate has passed the tests of EN12413 and EN13236, which ensure the consistent high quality of our production. Only products that have passed these tests can be labeled with the trade mark of THELEICO.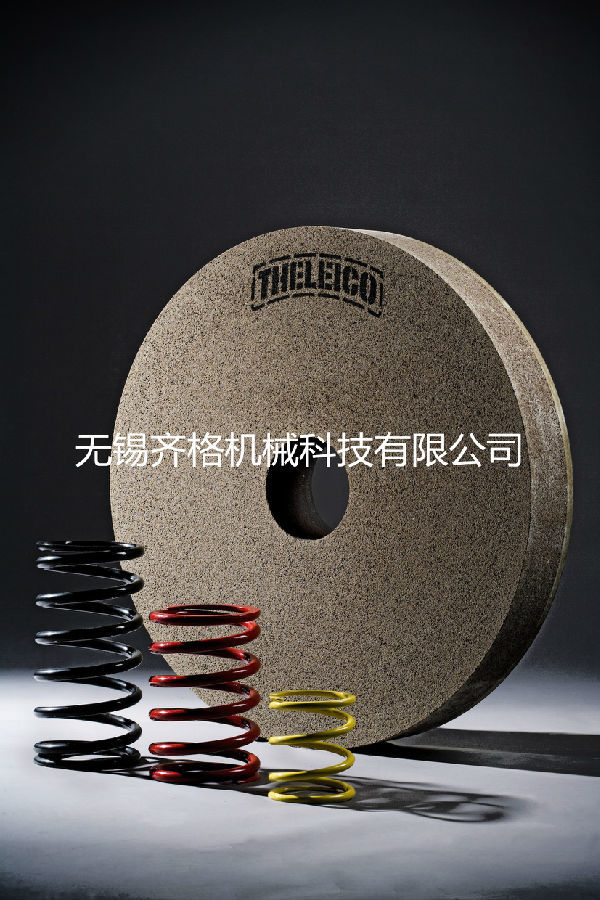 THELEICO cylindrical grinding wheel
---
Add: 105-2, Furong Middle Third Road, Xishan Economic and Technological Development Zone, Wuxi, China
E-mail: info@ china-zgtech.com
---