MACHINING SOLUTION SUPPLIER
PROVIDE STRONG SUPPORT FOR DOMESTIC SUBSTITUTION OF IMPORTED TOOLS
The company's main products include CNC tools, K ö nigdorn fixtures, domestic fixtures, Silmax tools, DC taps, intelligent manufacturing and processing, and actively designs automated non-standard customized products for customers' practical applications and provides overall processing technology solutions.
Z-Tech Wuxi Precision machinery manufacturing Co.,Ltd.
Founded on December 8, 2011, it is a private enterprise, located in Wuxi, Jiangsu Province, in the center of the Yangtze River Delta, the most dynamic economic region in China. It is a production-oriented company specializing in general mechanical equipment and its products, and also acts as an agent for foreign mechanical and electronic products. The company has nearly 50 employees and more than 30 professional practitioners of cutting tools. All of them have worked for many years in internationally famous imported cutting tool manufacturers and have rich experience in cutting tool design, production and processing. At present, it has a production area of 2300 square meters and an output value of nearly 60 million.
MORE
Our products are widely used in automobile, military, aviation, medical, energy, shipbuilding and other fields
Our products are widely used in automobile, military, aviation, medical, energy, shipbuilding and other fields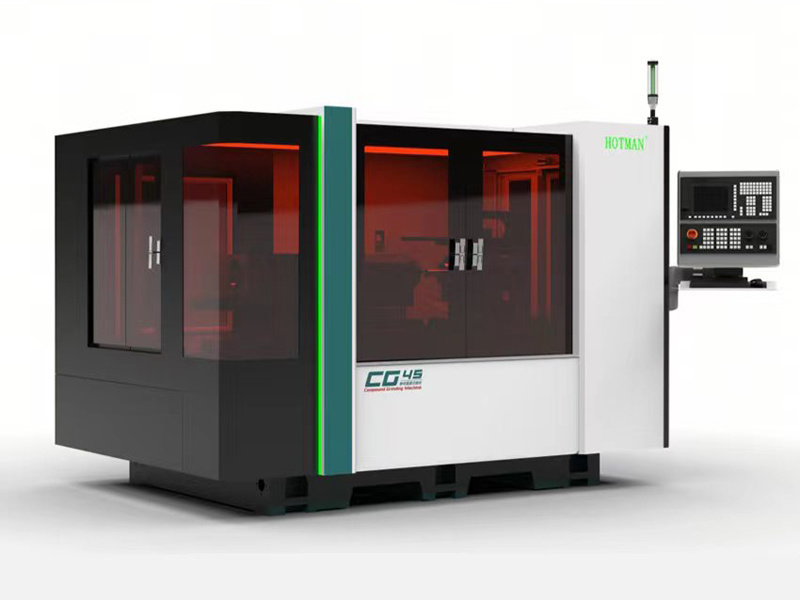 Hautmann compound grinding machine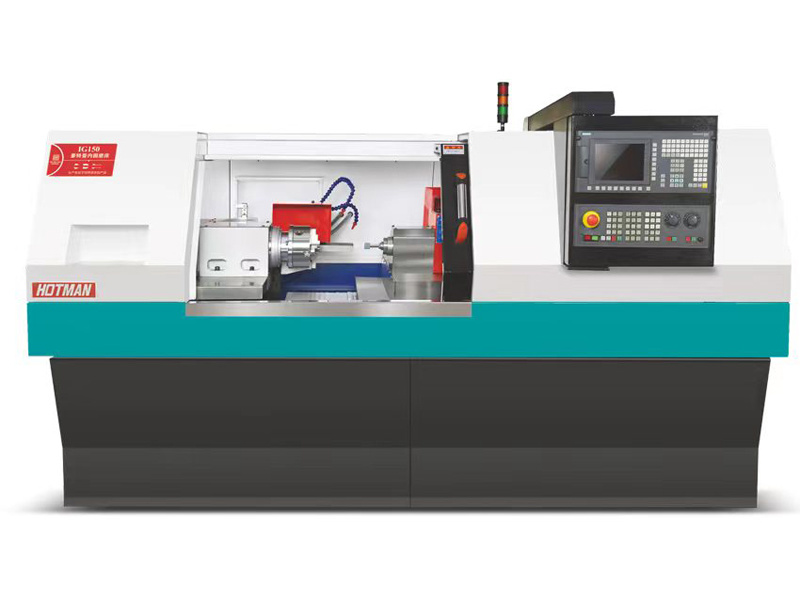 Hautmann internal grinder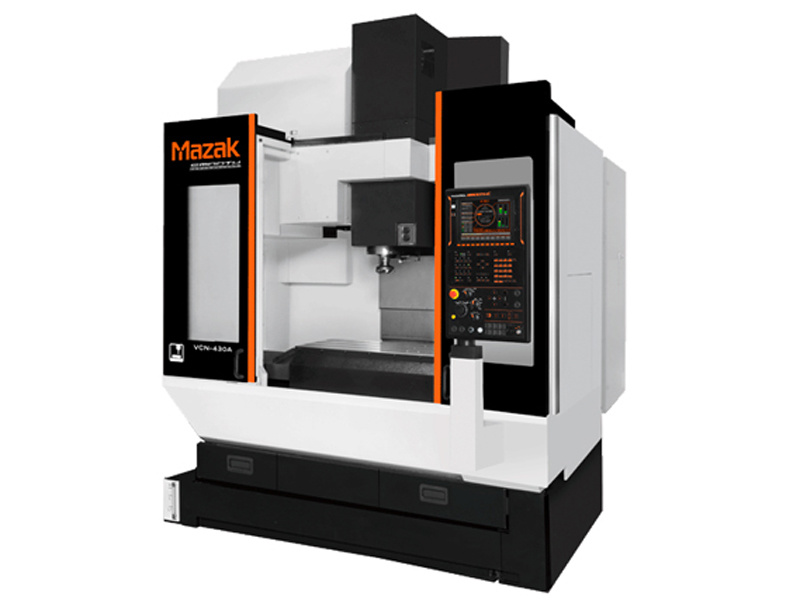 Mazak machining center machine tool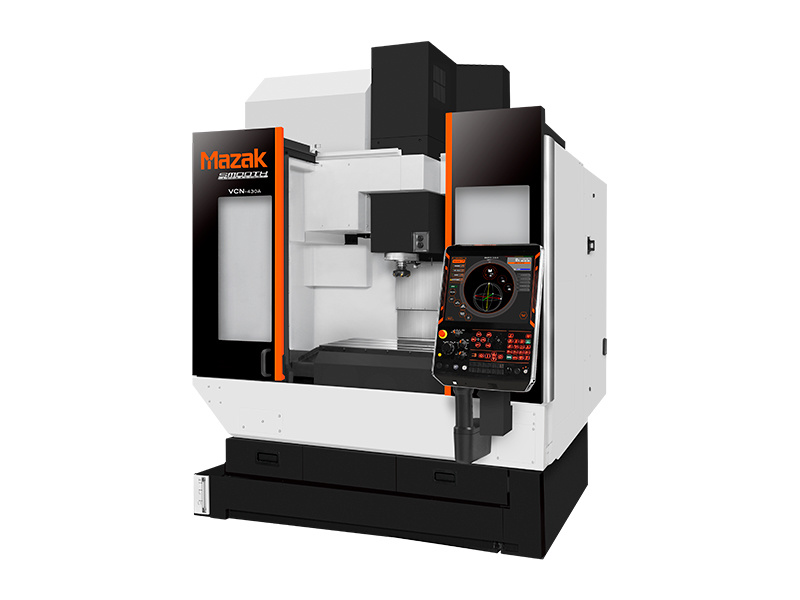 Mazak machining center machine tool
---
Add: 105-2, Furong Middle Third Road, Xishan Economic and Technological Development Zone, Wuxi, China
E-mail: info@ china-zgtech.com
---